We are proud to announce that Nimbus Eco donated it's flagship product, Nimbus Extra Soft to the Everest mansion at the Sundance Film festival this year.   During the film festival, the mansion was a Sundance hot spot featuring tech summits, concerts and celebrity gifting all week long.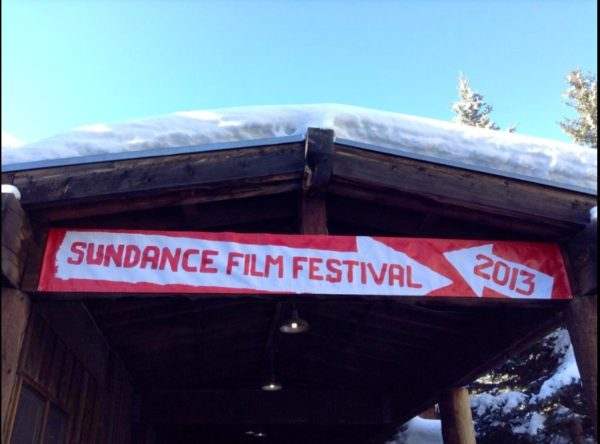 There were parties hosted by James Franco and Adrian Grenier and performances by Capital Cities, DJ Foster and the Skins in the great room.  Celebrities and partygoers were impressed with Nimbus's soft feel as most of the guests said it made for a pleasant bathroom experience.  This was the first real feedback we have received and the response was truly amazing, with users surprised about the quality and softness of the tree-free paper.  This brings in the question that if the paper quality is great and there are no adverse effects on the environment, why wouldn't people switch.  No trees were harmed in the making of this blog ….
Celebrities including Paris Hilton and Paul Rudd used Nimbus Extra Soft during the week.