How making a few small changes can have a BIG impact on the world.
In a consumer driven world, our purchases say a lot about us and our priorities. Over one quarter of the average American's carbon emission comes from stuff we buy. These are some of my favorite purchases that reduce your carbon footprint and give back to the Earth.
1. Glass water bottle. Because many plastics contain BPA and phthalates (which are known carcinogens and endocrine disruptors) AND because More than 60 million plastic bottles end up in landfills and incinerators every day. I use mine all day, everyday, and feel good about my reduced waste. Plus, I swear the water tastes better too!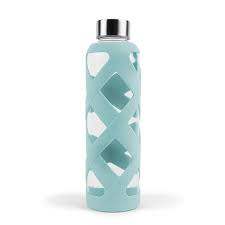 2. Reusable bags. In California, you're required to BYOB (bring your own bag), but it is the smart choice for the environment. I like bags like these that roll up until a little carrying pod and clip to my keychain or purse—that way I always have one with me.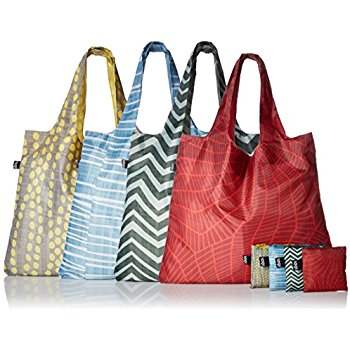 3. Wool dryer balls. These things are really cool! They help dry clothes more quickly than usual as well as soften fabrics and reduce static. Plus, they're reusable and they don't have all the toxins of regular dryer sheets. To get a nice scent you just add a couple drops of your favorite essential oil.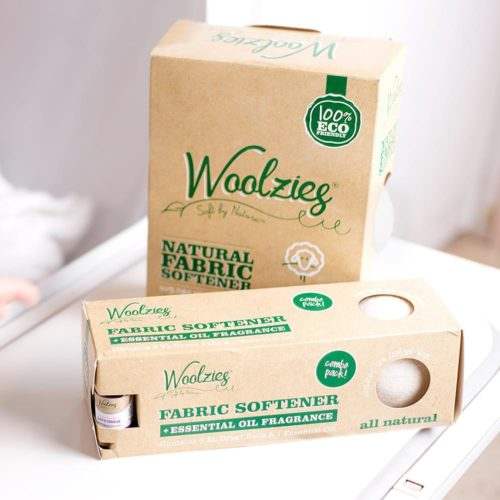 4. French press or reusable coffee filters. If you're a daily coffee drinker you probably go through quite a few disposable filters in a year. In my house, we use a (disposable filter free) French Press to make our morning coffee—which I highly recommend! But, if you love your coffee machine or just need a large pot of Joe to get you going, consider using something like this instead of the disposable paper filters: Coffee Sock.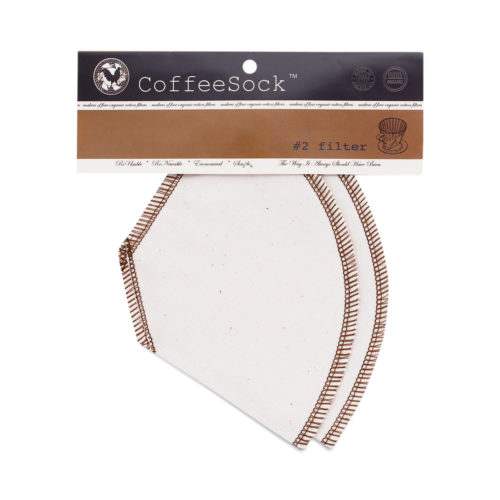 5. Tree-free toilet paper. I know I don't really need to say it, but we flush a LOT of toilet paper down the pipes every year! Switching to just one roll of Stratus sustainable bamboo toilet paper by Nimbus Eco can save 27,000 trees a year. We also give back to the earth by planting a fruit bearing tree for every case sold.