From the beginning, we set out to create the best tree-free products made from the most sustainable sources.  After extensive research and development, we've found merits in various tree free and recycled fibers and we've put that knowledge into every product we create. Bamboo is the clear winner though and is integrated into all of our products. It grows faster, has longer and therefore, softer fibers, and is grown completely naturally with no pesticides or fertilizers.
In our quest to innovate and provide the most innovative products, we've developed a new EcoBlend tissue called Stratus.  It combines bamboo and FSC certified fiber into an industry-first hybrid blend that is soft, strong, and competitively priced.  As the industry continues to change and grow, you can rest assured, Nimbus Eco® has its finger on the pulse.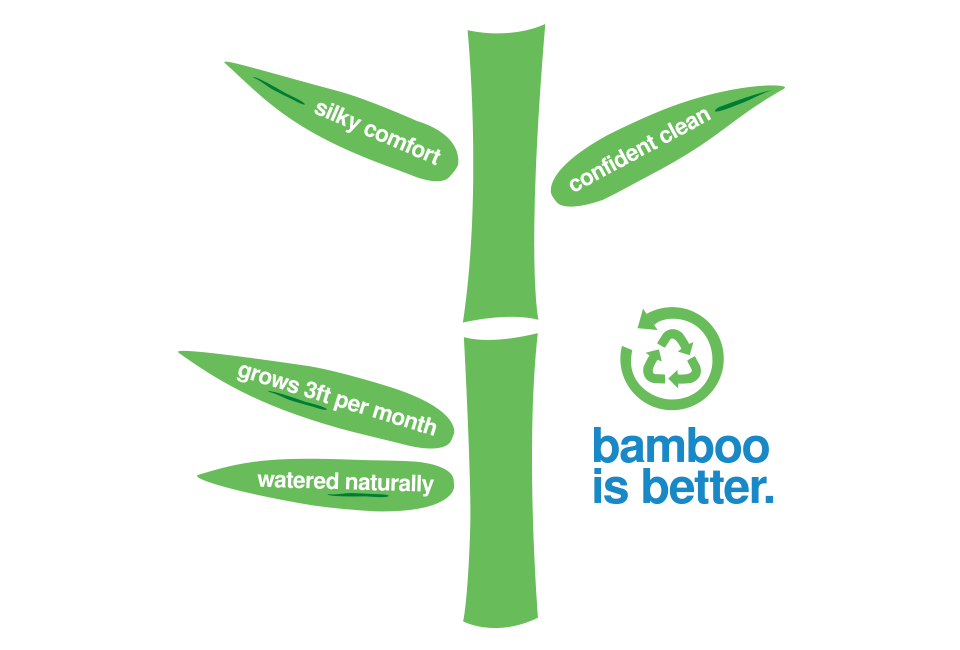 Our Factories
A common concern from our patrons has been where our tissue is sourced and what type of environmental certifications our facilities have. We have gone to great lengths to ensure we are protecting the environment while also preventing deforestation and our factories reflect that. They are FSC® certified, ISO 9001 and 14001 certified, Rainforest Alliance approved, and FDA Certified because we source our bamboo from farms not forests and we utilize the latest cutting edge manufacturing techniques and tools to make the products that land at your door.