Easy choice, big impacts
When we started Nimbus ten years ago, we were determined to use responsible sourcing to reduce the impact consumers have on the planet.  While we started with bath tissue made from bamboo, our focus has expanded to include dining and home goods that are sourced from materials like sugarcane, farm grown eucalyptus, and recycled materials.  All Nimbus products utilize one or more of these sustainable materials and through extensive product development, provide you with the same (or better!) experience as traditional products made from oil or trees. Often times it's difficult to decipher what is green and what is not, so we're here to help educate you on the impact you can have by using Nimbus' amazing products!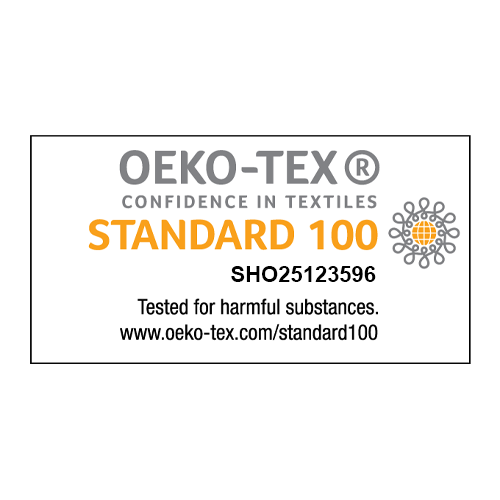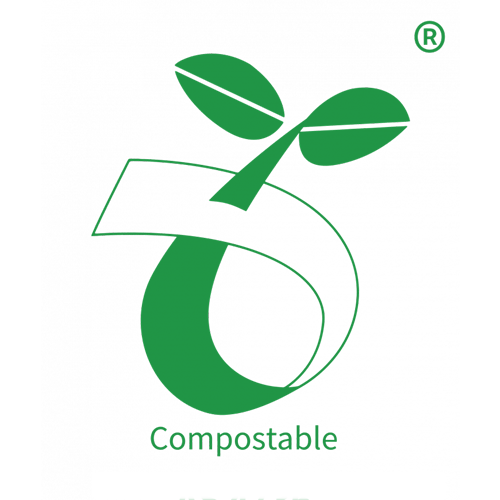 Tested, retested, certified!
At Nimbus we strive to make the best products available and one way to highlight this is through the awarding of industry-leading certifications that verify the claims we make about our products.  Our newest products, the Nimby and Multi-surface towels are a perfect example of this. Both have received a number of certifications including OEKO-TEX Standard 100, Testex, ASTM, ISO 9001:2008, CTP, and EcoLabel. EcoLabel's stamp of environmental excellence is only awarded to products and services, which have a significantly lower environmental impact throughout their lifecycle: from raw material extraction to production, distribution and disposal.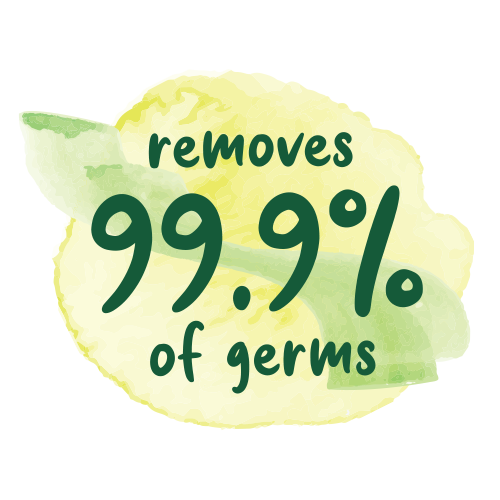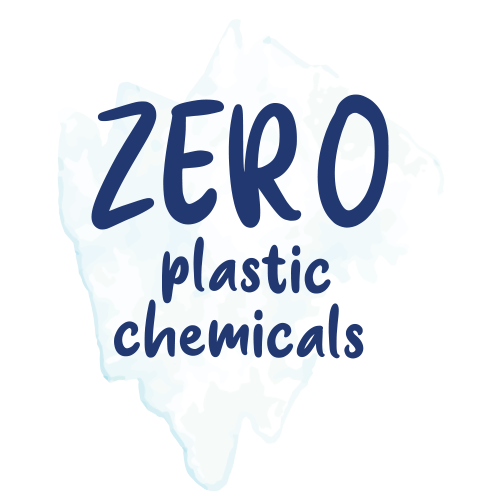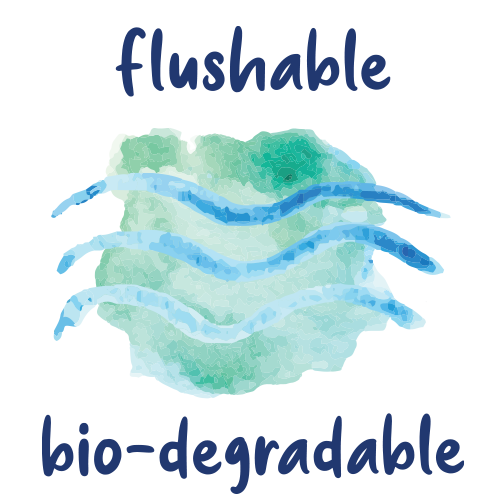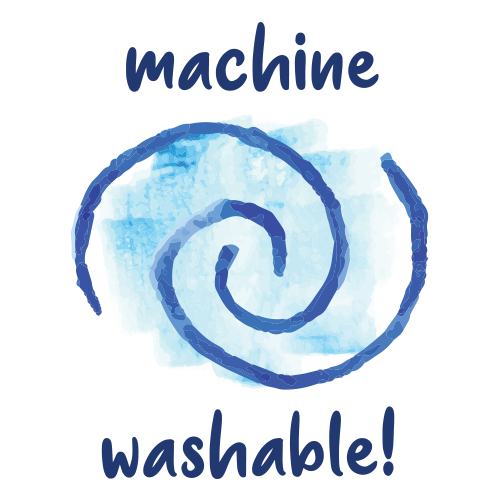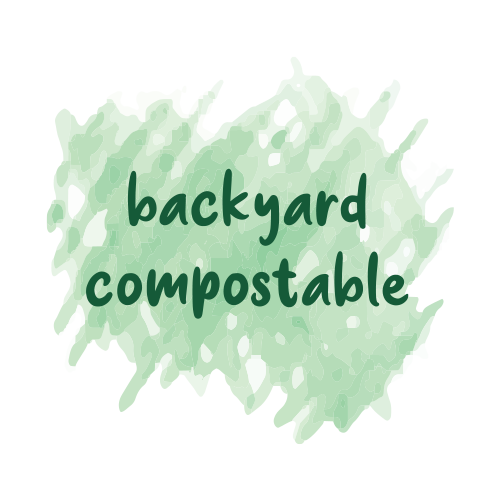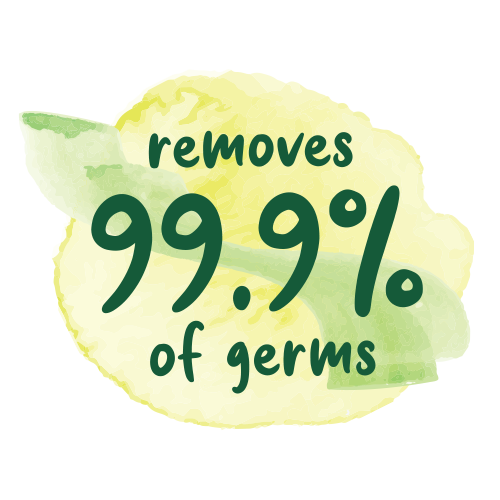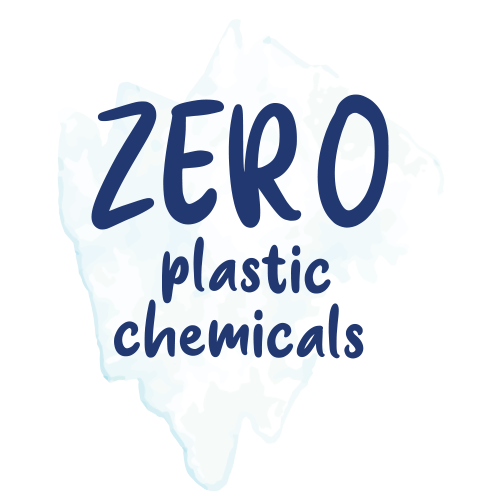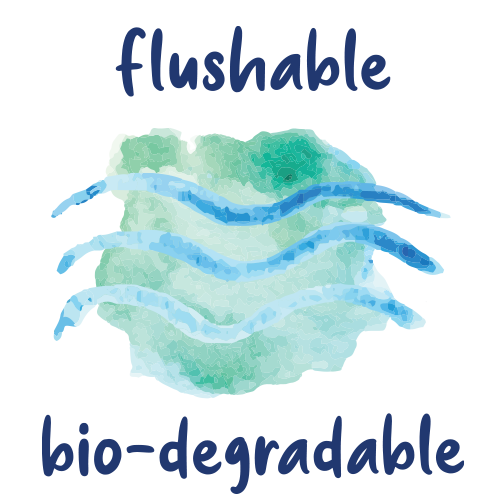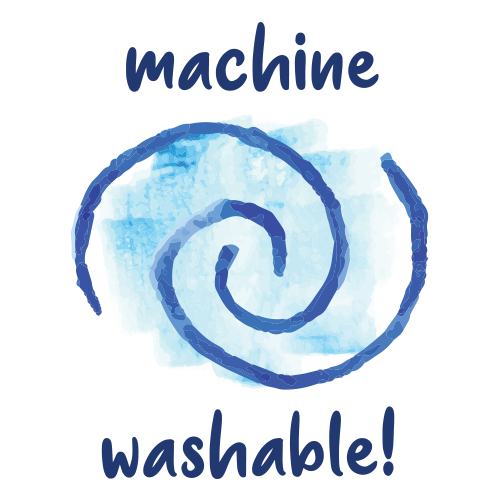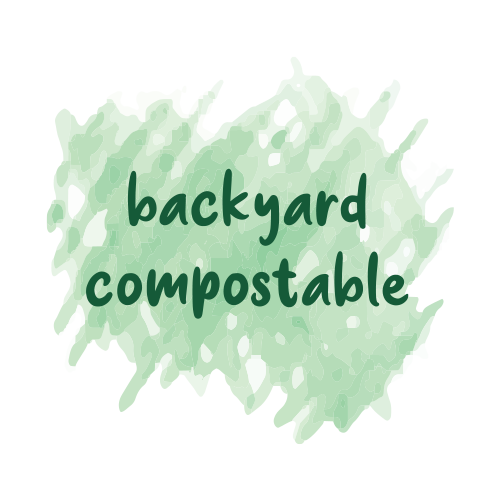 Lower emissions = happier planet 
Reducing our impact begins with sourcing fast-growing and managed raw materials like bamboo and eucalyptus. For instance, the Nimby and Multi Surface towels, which are made from a sustainably sourced eucalyptus made into an all-natural rayon, produce up to 50% lower emissions and require less water than generic viscose. In addition to energy savings, eucalyptus is sustainably grown and harvested within seven years and is sourced exclusively from farms that are managed and do not contribute to deforestation.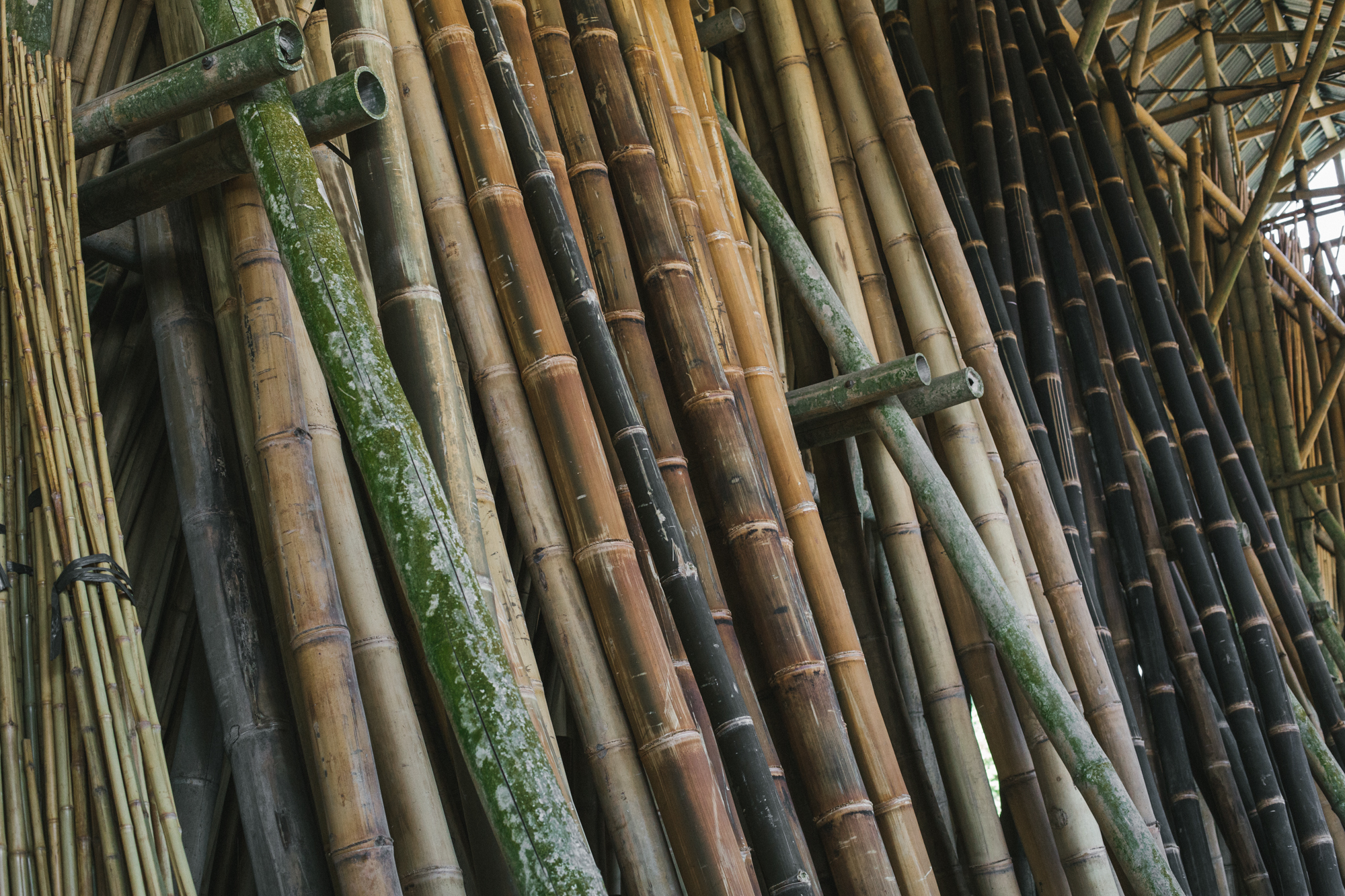 Bamboo is Better
Our tissue products utilize sustainable bamboo that can grow up to four feet per day, think of bamboo as the fastest growing tree you've ever seen that can be harvested without the need to replant it!  An added bonus of bamboo is that it releases over 30% more oxygen than an equivalent stand of trees. The fast rate of growth makes bamboo one of the best plants on the planet to capture and sequester carbon from the atmosphere, at scale, bamboo groves are some of the largest carbon sinks per capita on the planet.  Fortunately for us (and you) bamboo also makes incredibly strong and durable products and when made into bath tissue and paper towels, creates a luscious tissue that is kind to your most sensitive areas.
human impact facts
Agriculture is the leading cause of deforestation, every second 1.5 acres are cut down.
It is estimated that within 100 years, there will be no rainforests left!
Everyday 27,000 trees are flushed down the toilet in the U.S. alone.
8.3 billion tonnes of plastic has been created since the 1950s.
Only about 9% of this plastic has been recycled, 12% has been burned and the remaining 79% has ended up in landfills or the environment.
Plastic is killing more than 1.1 million seabirds and animals every year.
Toxic chemicals leach out of plastic and are found in the blood and tissue in nearly all humans and animals on the planet, exposure is linked to cancers, birth defects, impaired immunity and other ailments.
"I love this product! The Stratus TP is soft like other tissue I've used and has the added benefit of being sustainable from bamboo! I've been recommending to all my friends and family!"