Our Eco Plates come from sugarcane, which makes a strong and sustainable plate that's biodegradable. Say goodbye to paper plates and hello to plant plants!
Product Description
Plant Plates are an eco-friendly way to enjoy a meal at home or on the go! Made from sustainable sugarcane bagasse, these nine-inch plates are durable, microwaveable, and compostable.  Help make an impact with a simple switch!
Made from plants
9 inch plate
Leak Proof - incredibly sturdy!
Heat Resistant
Microwave safe
BPA Free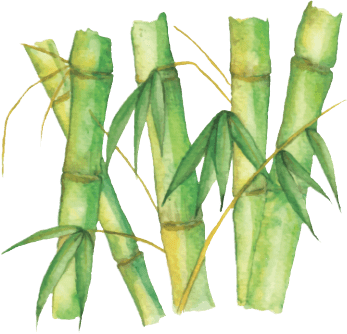 Bamboo is better!
Bamboo is one of the fastest growing plants on the planet and can sequester carbon at rates of 5 tons per acre. It also makes incredibly soft tissue that will make you wonder why it was ever done any other way. Experience the difference with our full line of bamboo based tissue and hygiene products.
products you'll love
try our other sustainable products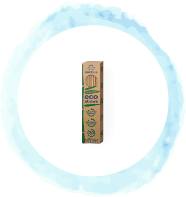 Reusable
Bamboo Straws
$6.99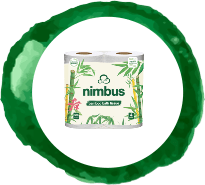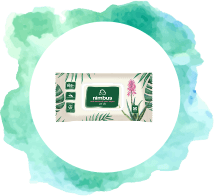 Antibacterial Wipes
with Aloe
$5.99
"I love this product! The Stratus TP is soft like other tissue I've used and has the added benefit of being sustainable from bamboo! I've been recommending to all my friends and family!"