Anti-Bacterial Wet Wipes infused with Aloe
Anti-Bacterial Wet Wipes infused with Aloe
Nimbus antibacterial wipes are infused with aloe and kill 99.9% germs with plant based alcohol.
Product Description
Our premium antibacterial wipes are infused with aloe so your skins stays refreshed even after multiple uses.
Kills 99.9% of germs
50 wipes per pack
aloe infused
Made with plant based alcohol
FDA NDC# 81240-00150
For External Use only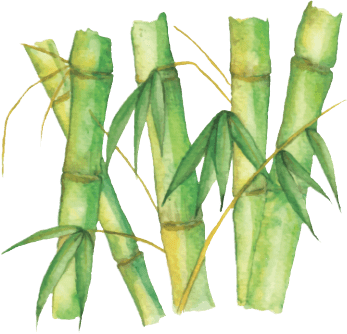 Bamboo is better!
Bamboo is one of the fastest growing plants on the planet and can sequester carbon at rates of 5 tons per acre. It also makes incredibly soft tissue that will make you wonder why it was ever done any other way. Experience the difference with our full line of bamboo based tissue and hygiene products.
products you'll love
try our other sustainable products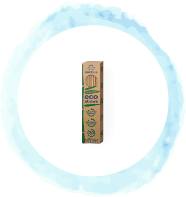 Reusable
Bamboo Straws
$6.99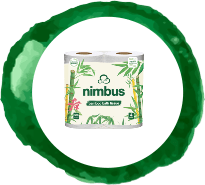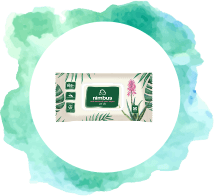 Antibacterial Wipes
with Aloe
$5.99
"I love this product! The Stratus TP is soft like other tissue I've used and has the added benefit of being sustainable from bamboo! I've been recommending to all my friends and family!"