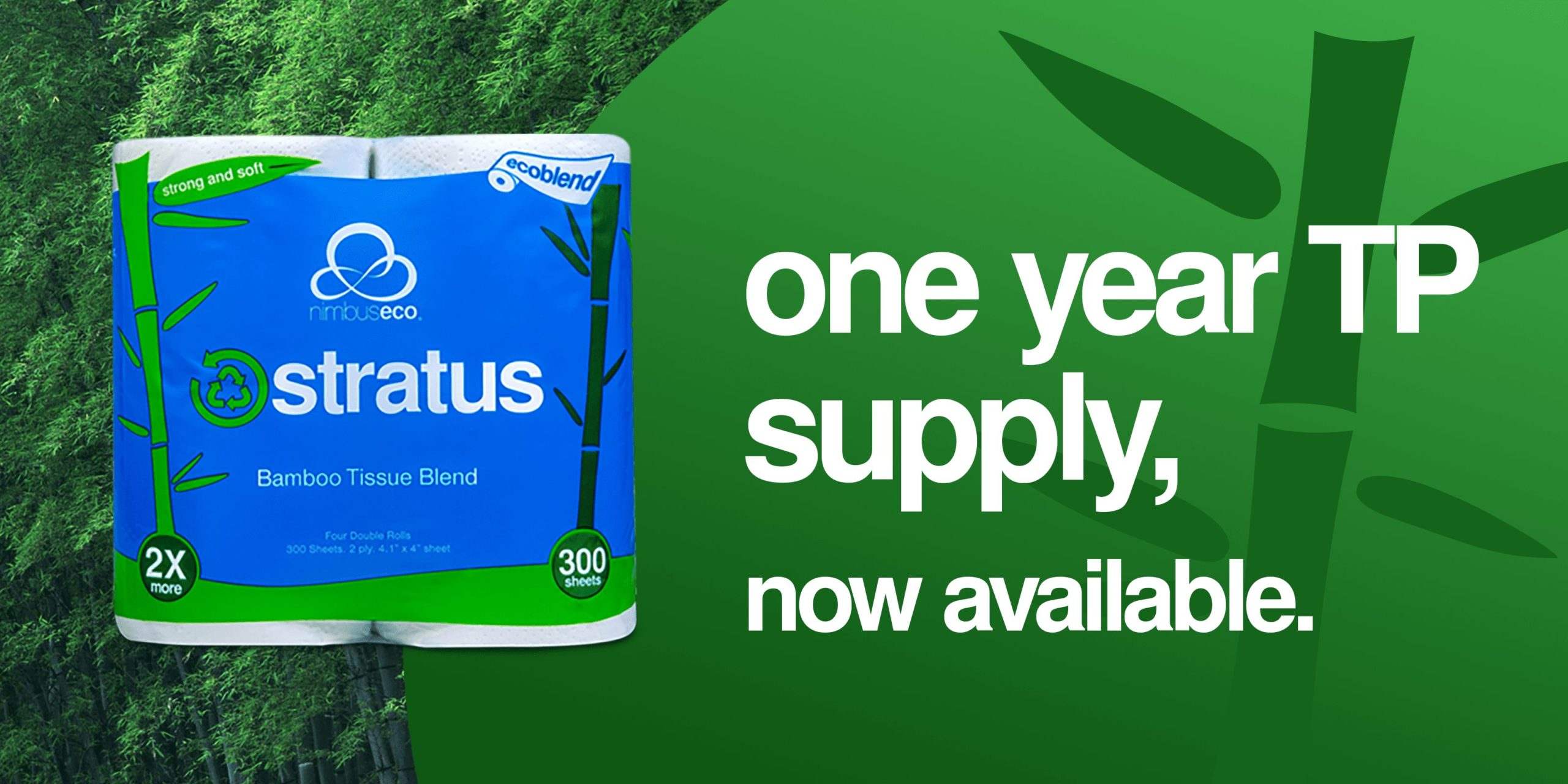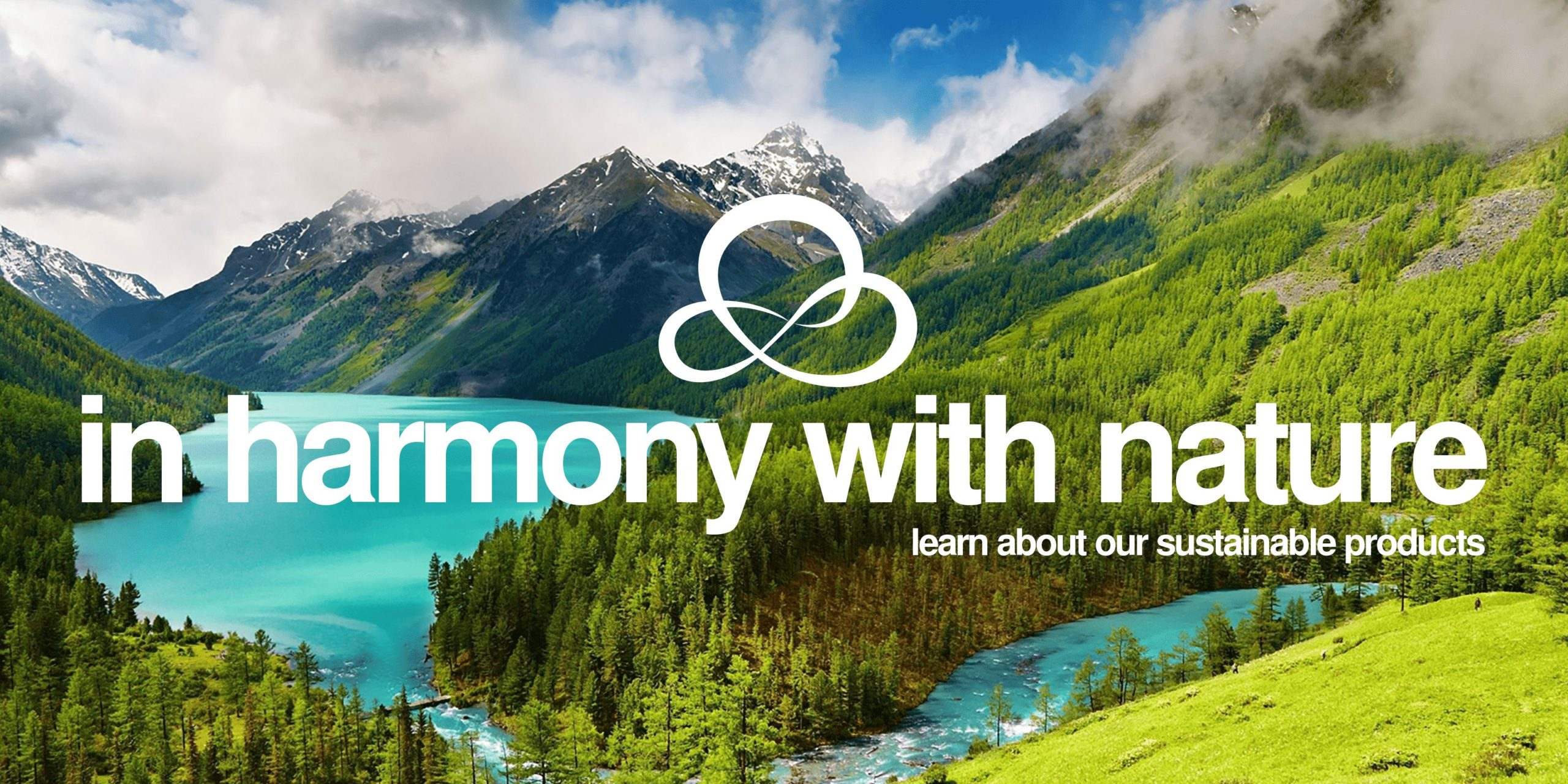 Who we are
Nimbus Eco® is a customer-oriented, sustainable paper products company that sells the most innovative eco-friendly tissue products to the retail, commercial, and hospitality markets. Utilizing a diverse range of tree-free and hybrid tissues, we help you dramatically cut your carbon footprint and save money. Make an impact with a simple switch.
We believe that a world where paper no longer comes from trees is possible with help from you making a simple purchase. We also believe in the sanctuary that is our homes and having earth-friendly products within them makes us happier, healthier humans.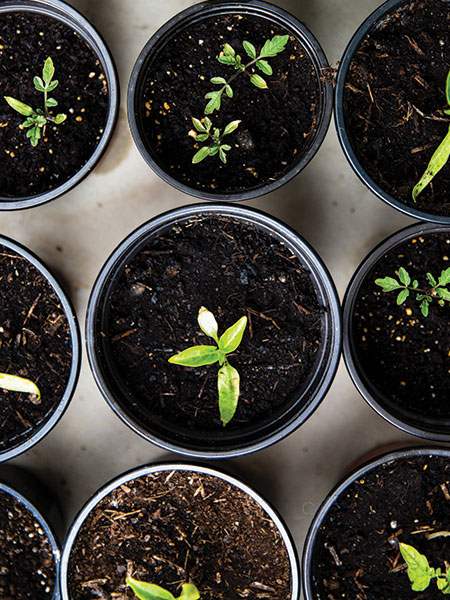 Sustainable Sourcing
We utilize tree-free, post-consumer recycled, and FSC Certified tissue into our products making them the most sustainable options available in the market.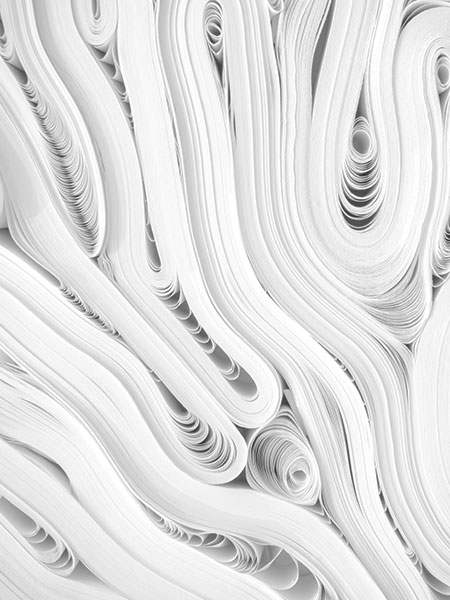 Eco Blend
We've created a unique hybrid blend that combines bamboo and FSC certified fiber into a high-quality, inexpensive tissue and continue to develop new innovative blends.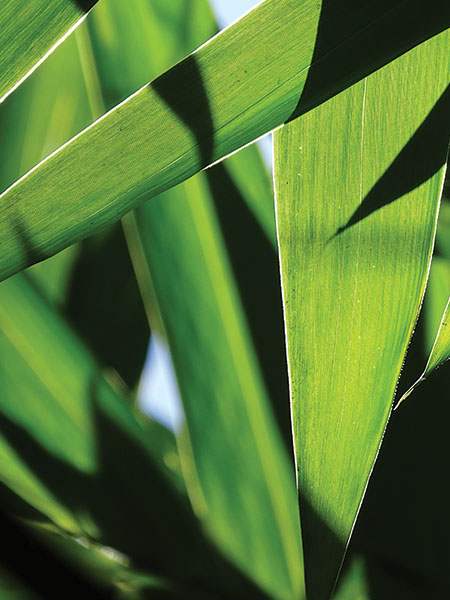 Giving Back
With the help of Trees for the Future, Nimbus Eco plants a tree every time you purchase a product, learn more.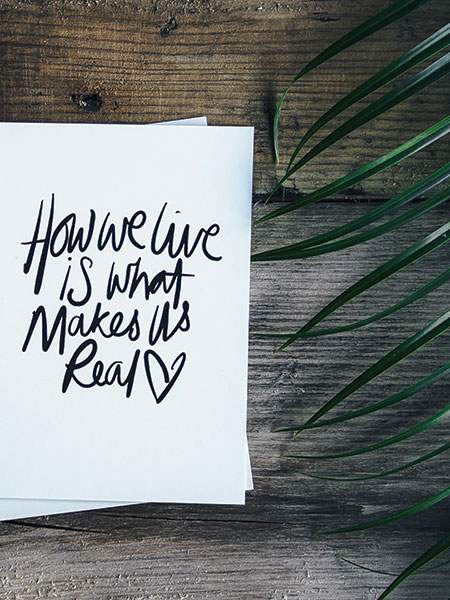 Marketing
Using Nimbus Eco products will give your company strong marketing tools that will help deliver the messages of eco awareness and sustainability.
Each roll of Nimbus Eco Toilet Paper is crafted from nature.
We take pride in keeping the world eco friendly. That's why all our products are from renewable sources.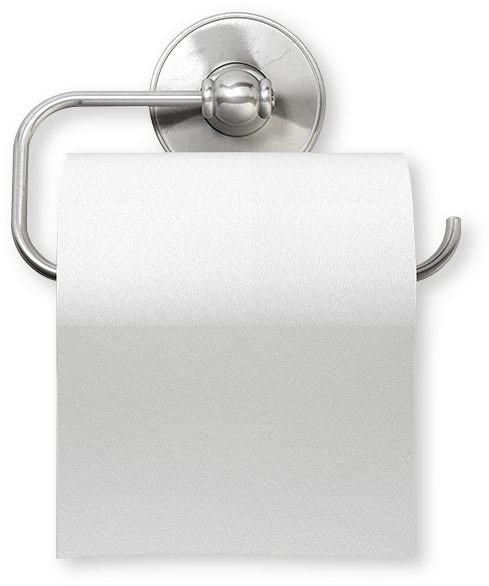 What's New
Follow us online or read more here.
We take toilet paper for granted, don't we?  Kind of like clean air and rain water. But toilet paper, as we know it today has only been available for less than 200 years. The ancient Greeks used stones and clay for their, ahem, toilet needs. The Romans got...
"I love this product! The Stratus TP is soft like other tissue I've used and has the added benefit of being sustainable from bamboo!  I've been recommending to all my friends and family!"